Tell your friends about kev g
A
your guests won't forget.
Why leave the entertainment at your event to chance? If you're looking for a quality magician then look no further! Professional magician Kev G can be on hand with his unique style of magic, mindreading and showmanship to ensure your guests have an amazing time.
Kev G is an award winning magician having won the "Midlands Champion of Champions" close up competition as well as being a member of the world's premier magic society - The Magic Circle.
More About Kev G
---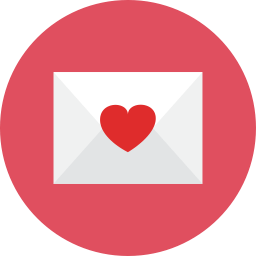 Weddings
Add the perfect 'icing on the cake' to the biggest day of your life by ensuring your family and friends are entertained by magic they'll be talking about for years…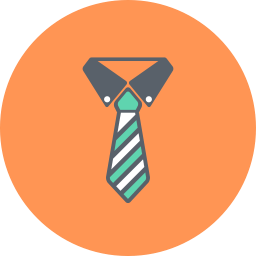 Corporate
Leave a long lasting and positive impression on your clients. What you need is an outstanding magician, no need to look any further!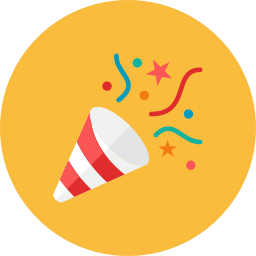 Parties
Start your party with a bang! Kev G will mingle with the guests performing mind-boggling close-up magic with your guests' own borrowed objects to create unbelievable miracles.
I need to start off by saying just one word...AMAZING!!! My mum booked Kev for a few hours for my sisters wedding reception. Each and every one of the 300 guests were amazed and in utter shock at the talent Kev posesses. It kept all the guests of all ages very entertained for many hrs. The tricks are unexplainable and words cant describe what is going on right in front of you. Kev doesnt do the typical rabbit in a hat, hankie up the sleeve tricks...Kev's tricks are to an extremely advanced level. Thank you so much for attending such a special event. It was appreciated 🙂

Rosh Chohan


7/09/2017

Talented guy, entertaining for all age groups truly well worth having him. Everyone loved it Thank you so so much

Adrian James Orford


7/09/2017

Kevin is a very talented magician. We booked him for a dinner party & he had us all enthralled. Highly recommend him.

Caroline Mellers


7/08/2017

We were lucky enough to have Kev G perform at our work Christmas party. AMAZING !!! Would totally book again ! Was the talk of the office afterwards, everyone was so impressed and in awe! Thank you 🙂

Rachel Roberts


7/09/2017

Absolutely fabulous and would recommend Kev for any party

Lesley Chamberlain


7/08/2017

Just wanted to say thanks so much for Saturday night. The group that we had have such diverse tastes that I wasn't sure if everyone would be receptive to a "magician" but you absolutely won everyone over instantly and I have had numerous comments about how great you were. My boss said you were excellent!! You really made the night for us Thank you!!!

Anna Bowtell


7/09/2017

I met Kev at a wedding we attended and he was truly entertaining. He is incredibly personable and blended in with guests. I really enjoyed the magic tricks and would recommend him for any event.

Rashmika Bhandal


7/11/2017
#1 Get in Touch
Use the contact form to give me and idea about your event so that I can work with you to make sure your vision becomes a reality.
---
#2 Discuss
We'll talk through your ideas and the package I can offer you to ensure your guests are entertained and left with long lasting memories.
---
3# Commit
I'll email you a booking form confirming all the details we have discussed. A small deposit is required to secure the date for you.
---
#4 Show Time
I aim to arrive at the venue in plenty of time to double check that everything is running to plan. It's then over to me to amaze your guests!
Live Footage
Please take a look at the amazing videos captured of Kev G entertaining wedding guests, resulting in priceless reactions and long lasting memories. Kev G specialises in close up magic and is the perfect choice to keep your wedding, party or corporate guests entertained.
With an engaging style fused with modern magic Kev G has something for everyone! If you are looking for some unique entertainment for your next event, choosing Kev G to perform close up magic at your event will ensure all your guest are truly amazed.
Areas Covered
---
Connector.

East Midlands

Leicestershire
Nottinghamshire
Rutland
Derbyshire
Northamptonshire
Lincolnshire


Connector.

West Midlands

Coventry
Solihull
Birmingham
Nuneaton
Rugby
Tamworth
Leamington Spa
Stratford-upon-Avon
Warwick
Bedworth

Kev G mainly performs across the Midlands, but is happy to travel further a field. Please get in touch and we can discuss your requirements further. Kev has performed at a wide range of venues in the midlands so there is a good chance that he is familiar with the venue of your choice.
Kev G's feedback is a clear reflection of why he's in high demand are comes highly recommended for anyone looking for award winning close up magic in the midlands.